Disclaimer: Affiliate links are used in this blog post.  Please see our Affiliate Links policy in our Terms & Conditions page for additional details.
Exercise remains a central part of healthy living. Regular exercise has profound effects on mental and physical well-being. People need to stay active, and the fitness industry has pivoted to a new way of working to make that happen. There has never been more digital fitness created and consumed than right now. Everywhere you look, you can find YouTube workouts or new fitness streaming platforms. While some fitness brands and community fitness groups offer free content in the form of platforms like Facebook Live, others are monetizing their efforts. 
Successful fitness entrepreneurs who have implemented on-demand and streaming platforms are now in a more stable position following the coronavirus pandemic. With a massive uptick in at-home and on-demand exercise and a huge shift to digital fitness, fitness professionals need to meet the consumer's ever-evolving needs. The big question is, should you provide free content or stick to paid?
Many industries struggle with the balance of offering free and paid content. As a small business, how can you cover your expenses and time when producing free content? When you can access a ton of workouts free of charge, is free content undermining the fitness industry? Let's break down the best way to use free and paid content for your fitness business.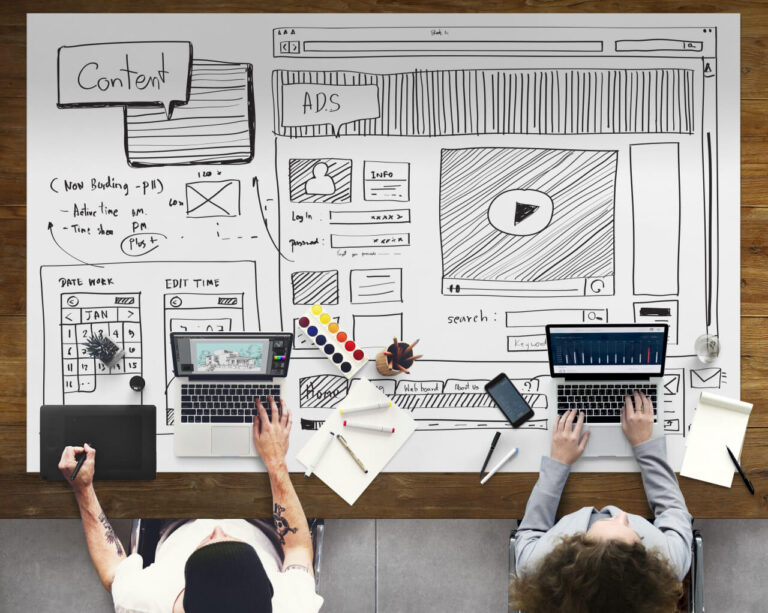 When Should You Offer Free Content
Free content does have a place in your overall marketing strategy. It allows you to deliver value to clients before they pay. It gives potential customers a sample of your high-quality service and a glimpse into what they can expect. Some big box brands like Planet Fitness and Crunch can offer free online workouts. However, small businesses and fitness instructors don't have the luxury to be in a position where they can provide a ton of free content. That's not to say, free content isn't valuable.
Offering free content to your target audience and potential clients can have several benefits such as:
An opportunity to connect and engage with potential clients 

Build trust and authority in the health and fitness industry 

Drive traffic and increase visibility in search engines 

Boost brand loyalty, reputation, and social media presence 
Offering some free content on your website or blog is a great way to funnel potential leads to your brand. Content marketing can generate up to three times more leads. When it comes to content, video is king. Video marketing will account for a staggering 82% of internet traffic by 2021. One idea to begin creating video marketing content for your brand is to start a YouTube channel and have viewers access some content for free. You can use your channel to direct your audience to your website or other media outlets to sign up for paid offerings like one-on-one video training or access to download an ebook for a nominal fee. If you're looking for sleek and inventive ways to make your video content stand out, check out our list of 9 of The Best Visual Tools for Creating Social Media Content.
Other creative free content ideas include:
Branded Podcasts 

Infographics 

Recipes and nutrition guides 

Short exercise tips shared through social channels
There are ways to passively monetize your 'free' content through affiliate marketing or ads. Let's say you're a nutritionist and you're uploading cooking demos onto a video channel and posting the recipes on your website. Since you're already sharing free recipe content, the added step of including affiliate links for ingredients you use isn't too much of a lift. If you're planning on using affiliate links, make sure to follow FTC guidelines and add a disclaimer where necessary.
With YouTube, if you qualify for the YouTube Partner Program, you can be part of the youtube affiliate marketing community to run ads your videos and you can passively monetize your content that way. Though it likely won't be enough to generate huge amounts of money at first, it could prove very beneficial with the right SEO optimized video marketing strategy, and tools.
While making your content standout is one thing, the ability for a customer to find you among the 78 Million+ websites on Google is an entirely separate, but very crucial, step in expanding the online presence of your brand. If you're just starting out and want new customers to see your beautiful website filled with sleek videos and lots of free resources, make sure you're also being proactive and working on your website on-page SEO, at minimum. The more you learn about how customers find you on the web, the easier it will be to begin monetizing your content. You can easily check your website SEO score using free resources online.
If you are looking to work on your SEO, we highly recommend SEMRush as a tool to look into issues with your website's health and help with on-page SEO and off-page SEO. It's something we use exclusively at Ruoom, and it has proved to be an invaluable investment.
Why You Need to Charge for Your Digital Fitness
While free content has a place in your overall business growth strategy, it's important to find a balance between paid and free. We offered some monetization strategies through marketing alternatives such as affiliate marketing, but this tactic does take a while to kick in and you may not see the monetary benefits right away. As a personal trainer or fitness instructor, if you're offering a premium service, it has value and benefits to clients that are worth paying for. 
There has been an unprecedented growth in fitness VOD (video-on-demand). The need for fitness flexibility and convenience is higher than ever. Through digital fitness, you can offer support and motivation to your clients no matter where they are as long as your customer has access to a computer or smartphone and has an internet connection. During the COVID-19 crisis, many fitness professionals have shifted their strategies to keep up with consumer demand and generate income. It creates additional income and will leave you in a more secure position if a second wave were to hit. You bring your authority and industry expertise to your digital fitness platform. As lockdown eases throughout the world, streaming and on-demand fitness are essential components of your fitness business moving forward. Consumer demands are changing and they want flexible, safe exercise options.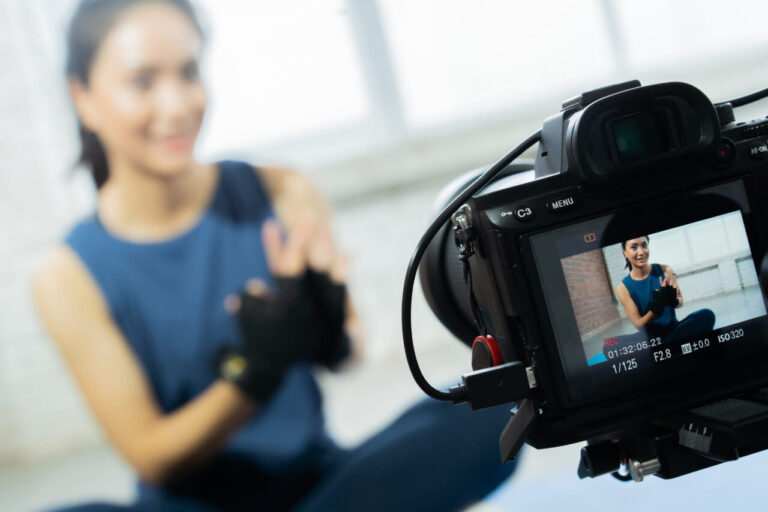 Both types of content have a place in your business when used in the right way. Free content is useful for building your brand, increasing your following and increasing audience engagement. It can do wonders for positioning your successful fitness business as an authority and boosting trust and loyalty. But digital fitness is a service and should be compensated as such. When it comes to your on-demand and live stream classes, it needs to be treated as a service to remain on top and come out of the coronavirus pandemic in a good position. However you decide to monetize your content make sure you know the worth of your work and charge customers appropriately for gaining access to your service. As always, if there is any way we can help you achieve your business goals, let us know and we'll do our best to assist you or point you in the right direction.