Employee engagement describes several things from job satisfaction, retention, motivation and job satisfaction. Getting employee feedback, even if the truth hurts, during 'hard' times is arguably more important as getting feedback during 'good' times. To keep a motivated workforce while navigating the pandemic, businesses need to find the best methods to seek and interpret employee feedback. The ability to provide an incredible employee experience (and in turn, have a business full of highly engaged employees) is a challenge in its own right. Now add to that challenge the fact that your studio doors are closed, you can't go within six feet of your staff members, there are mask mandates, and your industry's landscape has (overnight) been completely transformed. 
There's a good chance that you'll strengthen your business relationship and forge a more meaningful bond, which often happens when people endure hardship together. The good news is that despite these difficulties, there are ways to stay connected and keep your staff members engaged. Here are five free, or relatively inexpensive, ways to keep connected with your staff members during the COVID-19 lockdown. 

1. Give Your Staff Opportunities to Shine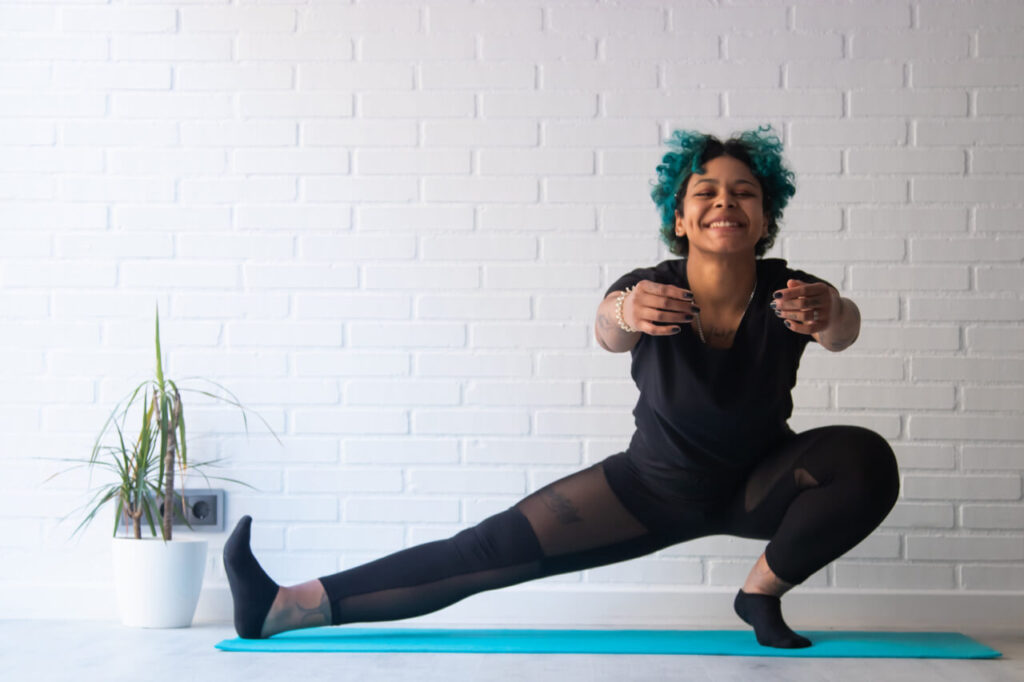 Your staff loves to teach people. It's probably something they're missing deeply right now. Have them lead a facebook live challenge, do a demo video, host live stream classes, contribute to your monthly newsletter, host a virtual happy hour, share a workout, or post a recipe. Give your team space and permission to get in front of your clients and connect. Not only will it be a joyful experience for them (and your clients), but it'll also help your clients stay connected to your brand. There should be some kind of contact between your brand and your clients at least once a day during this time and with the power of social media, that should be easy with some content planning with some staff instagram takeovers in the mix. To see this in action, check out Deuce Gym on Instagram (@deuce_gym) based out of Venice, CA. They give their coaches, via Instagram Stories, opportunities to get in front of the clients. Perhaps throwing in some healthy competition is what your team needs. Create a Facebook fitness challenge, hosted by your staff members, and advertise it. This is a way to plan out longer, more consistent content, give your team a 'to-do' item during lockdown and engage with your audience. 
A win-win, right? Your staff members get to do what they love (teach and connect), and you get some much-needed content to keep client engagement high. With in-person human connection challenges at the moment, it's more important than ever to continue to foster community – even if you need to get a little creative.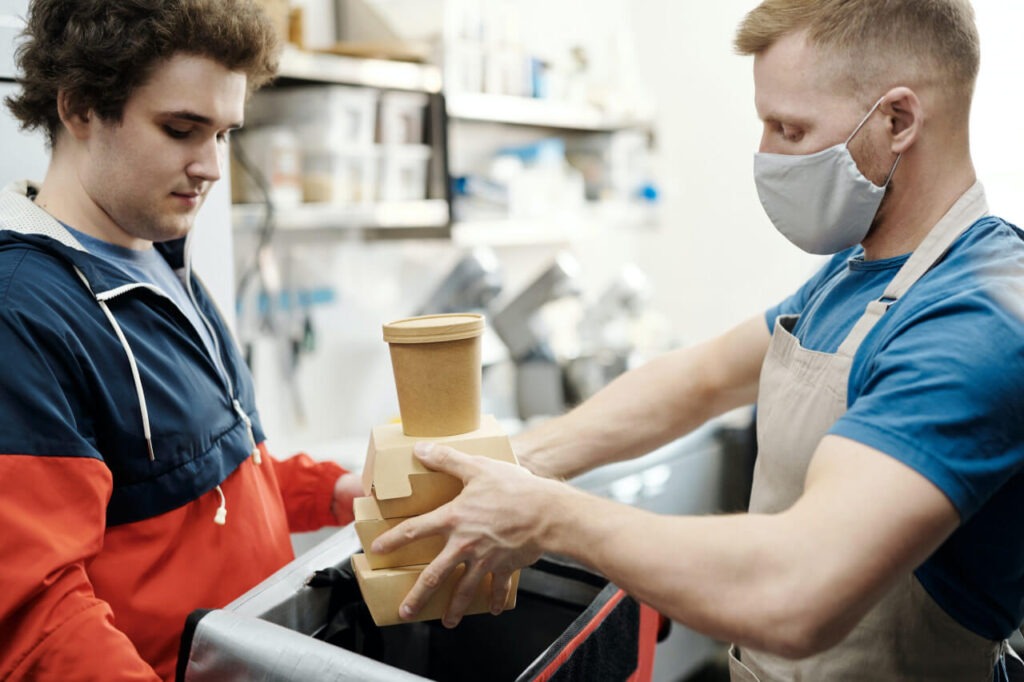 Let your staff members know that you're thinking about them and that you care. In addition to cards, texts, and emails, send them things that (1) show your appreciation for them, and (2) help them stay connected to your brand. Depending on your budget, the options are vast but if you're looking here are a few inexpensive, yet meaningful, ways to connect:
An Awesome T-shirt or Branded Mask
An easy and relatively inexpensive gift you can send to your staff members is a new branded t-shirt. More relevant to the current times, a branded mask to keep your team safe if they have to leave the house. While a swag items like these seem like a pretty small gesture, it can be a cool way to show your staff that you care. Branded merchandise also helps your team feel more connected and engaged with your brand and your business. Not to mention, having your team wear your logo and colors is an easy marketing technique. Another win-win! (Reach out to Real Thread for very low minimum orders.) 
Books
Send a book you love to your staff members. Of course, it can be any kind of book; but a book that is meaningful to your organization/culture would be ideal. Maybe take it one step further and create a small book club with your team to keep everyone connected and engaged. If you wanted to take it a step further, share your book club with your customers over social media to get them engaged, too.
Lunch
Everyone has to eat, right?! Send your staff members a gift card to a local restaurant. And use this as an opportunity to build (or enhance) a relationship with another local business and help keep their doors open. Shopping small and shopping local has a tremendous economic impact in the community. 
A Simple Card
Hand written notes have an uncanny way of making someone feel special in a way that email or text can never replace. Take this time to write something thoughtful and intentional to remind them that they are appreciated.
3. Host Weekly Coffee Meetings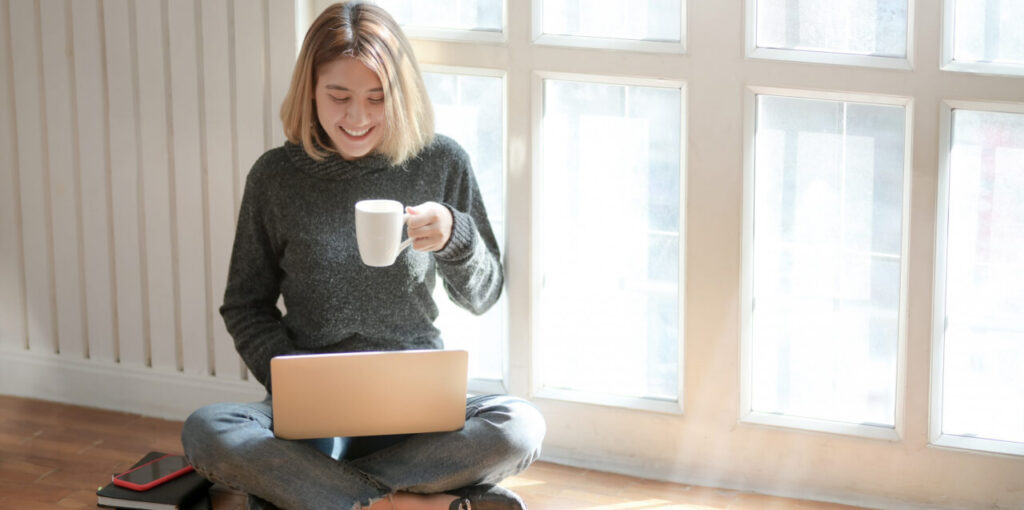 Use the video conference software of your choice (Zoom and Google Hangouts both offer free services) and set up a weekly virtual coffee date with your staff. Use these meetings to ensure that the lines of communication between your business and your staff members are alive and well. This is also a great time to brainstorm about the future of your business and ways to pivot. Ask your staff about their ideas. Find out what changes they think should be made, processes need to be put in place and protocols to follow as we step into the next phase of business. Get their input on some of the problems you're trying to solve. Feedback, especially in this complicated time, is essential to maintain trust between you and your team.
With content going online, this this a great opportunity to go over the schedule and seemingly operate under the 'business-as-usual' mindset. Does your staff have good recording equipment to use for their videos? Are they in need of some studio props to help them host their online classes? A weekly coffee chat, though informal, is an excellent time to get these answers and collectively determine how to improve under these tricky circumstances.
4. Serve the Local Community Together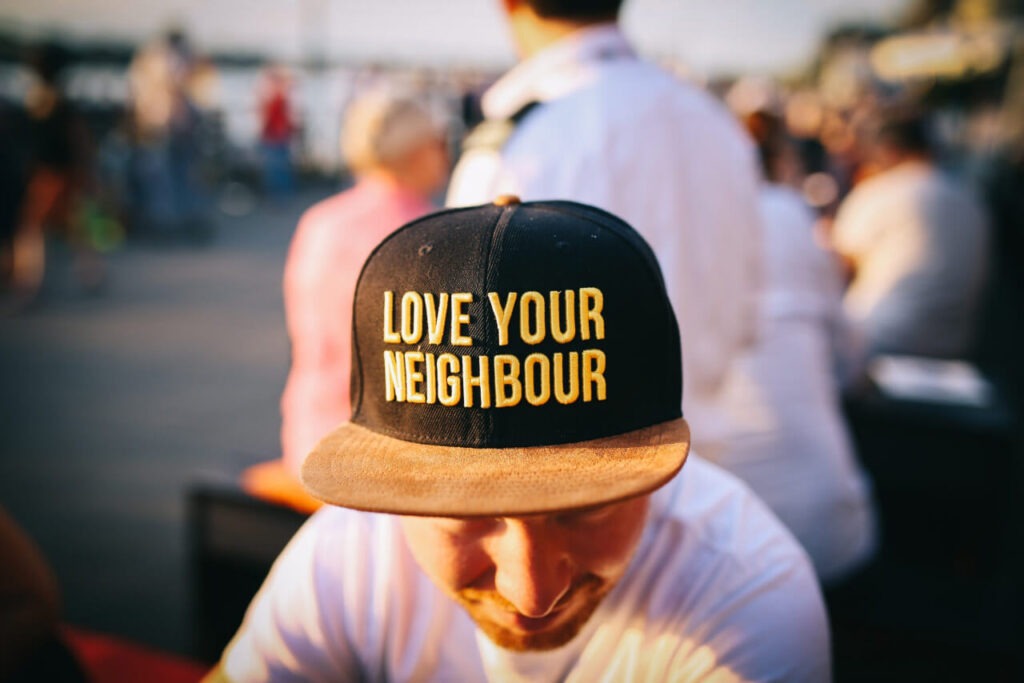 There's a lot of difficulty and suffering going on amidst Covid-19. Use your team to do something special for the people in your community who need help. It will help you and your staff feel great, but it also helps your team feel like they're doing something good in the world—an essential component of an employee engagement model. If your staff feels nervous about volunteering in person, there definitely ways to support organizations in your community virtually. If you're a yoga brand, hosting a donation based Zoom exercise class is a great option, with proceeds going to a local charity. Browsing through VolunteerMatch or a local volunteer directory in your community will give you loads of ideas on how you can help out, and in the future.
5. Host Frequent One-on-Ones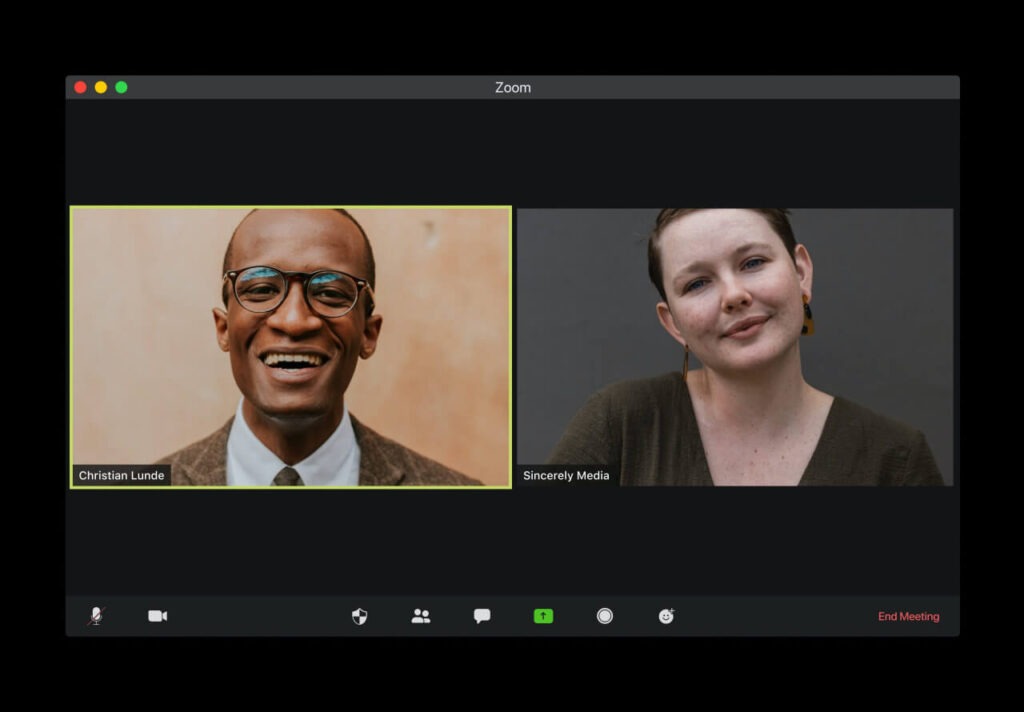 A supportive and empathetic management approach is critical right now. In addition to your group virtual coffee meetings, have one-on-ones with your staff to check in on an individual level. Right now, many people are experiencing loneliness and solitude, so at a minimum, you're helping your team members feel connected to the outside world. From a business perspective, this is a perfect time to bounce around ideas, get feedback, and to create momentum leading into your reopening. One-on-ones are also a safe space to share information your staff members may not be comfortable discussing on a group meeting. 
Nothing spells engagement like collaborative problem solving.
As the leader of your team, this unique time is an opportunity to create a business culture around trust. There is a lot of uncertainty right now and you may be experiencing some doubts about what the future holds for your business. Despite the unknowns, don't let the emotionally charged time impede with how you should rationally lead your team. Doors will open again one day and you want your staff to want to continue to work with you. The way to do that is to stay present and connected and to not lose sight of the community and brand that you have worked to build. Though there are no guarantees for any business, especially in these uncertain times, your employees will remember your actions and how you made them feel.

Many small business owners are afraid right now. We get it. The unknowns at this moment in history is unnerving. That's why now more than ever, we need to become problem solvers. We need to think about the challenges we're facing and come up with solutions. And while it might be more challenging to keep your employees engaged while your doors are closed, that doesn't mean it's impossible. In fact, with the right attitude and the right effort, we believe your staff engagement could be higher than ever!
At the same time, while you're checking in on everyone else, reserve space to recharge as well. You cannot be a great business leader if you're running on half full and with everything going on right now, it's OK to set boundaries, make adjustments and do what you need to do to make it through this challenging era. Take care of you, so you can take care of them and when the time comes for everyone to reunite, in one way or another, you'll hopefully look back at this time reflective of all you learned, ready to take on any new challenge life throws at you.