For many dancers, it's common to plateau after training at the same studio or company for a while. Dance workshops, however, help dancers switch it up, make new connections and step outside their comfort zone. If you have a dance business, then organizing a dance workshop is a rare opportunity for you, as well. Mostly, workshops are a great way to boost your name, introduce yourself to new students or clients, and branch out of your studio style.
However, running a dance workshop does present a unique set of challenges. You might have questions: Do you want to invite a guest artist? Or teach your signature style? How long should your workshop be? Below, we've answered your questions, and compiled the best practices for running a dance workshop.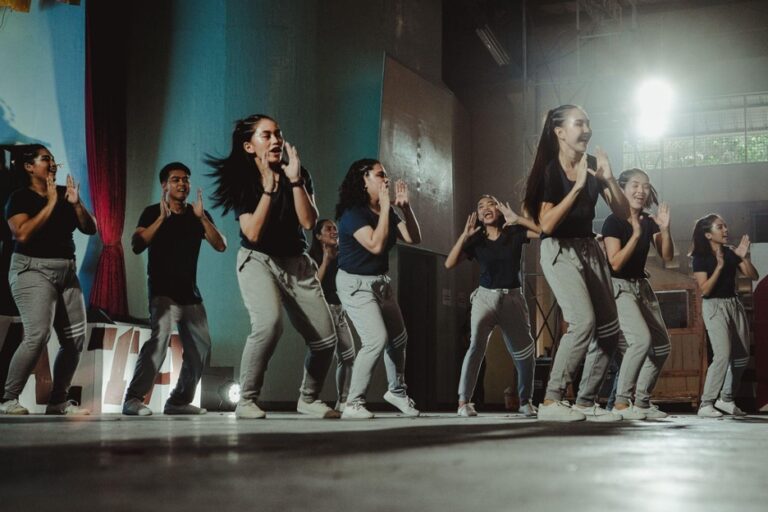 What is a Dance Workshop?
Essentially, a dance workshop is a dance technique or theory class that's offered once, instead of on a regular, weekly basis. Unlike a masterclass, workshops are usually a little longer so that the dancers can dive deeper into the workshop topic. Depending on what you're teaching, your workshop can also vary in length. Most dancers expect a workshop to be at least 3-4 hours, otherwise it would be more like a masterclass.
Usually, a workshop is led by an accredited, specialized expert. In dance workshops, the content and level of a class can vary greatly. Depending on your studio demographic, the class can be an intro class, or a class for other highly specialized experts– but that depends on many things, including on whether you're leading the class, or a guest artist is.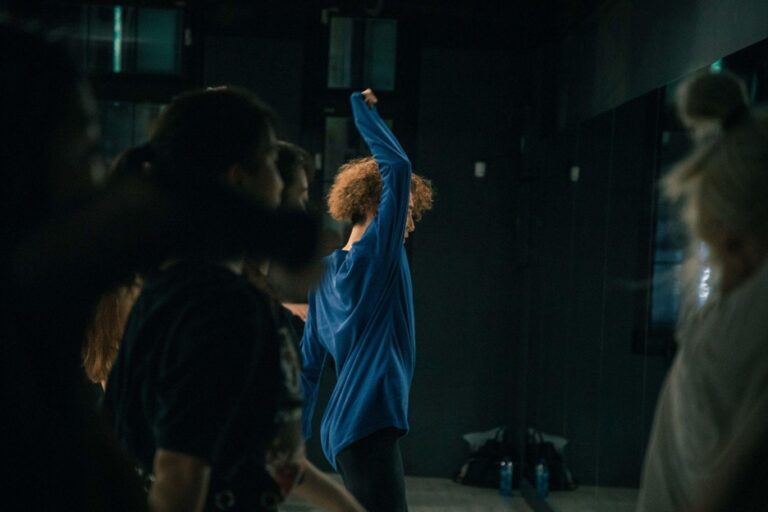 Your Signature Style: Be Specific
If you're hosting a dance workshop, it's a chance to establish your identity as a studio. Whether your signature classes are ballet, hip-hop, contemporary, or heels, you can pull in potential new students through your workshop. More importantly, teaching a dance workshop on a specific technique is a chance for your present students to dig deeper into the technique they're already acquainted with.
To fully take advantage of this, you'll need to be very specific about what techniques you're teaching within the workshop. For example, if you're teaching something under the modern or contemporary dance umbrella, you'll need to market the exact technique you're teaching– like release technique, or Horton. For ballet, you might market your class as Cecchetti technique, or Vaganova technique. Basically, dancers are typically acquainted with broad styles, so you'll need to be very explicit about what's different about your style.
If you're teaching a choreography workshop, you will want to also be very clear about what styles you're pulling from. Are you pulling from contemporary dance theater? Jazz styles? Modernist or Postmodernist choreographic theory? Whatever you have to offer, be unambiguous and offer your specific credentials. By doing so, you'll boost your business reputation and hopefully, secure new students.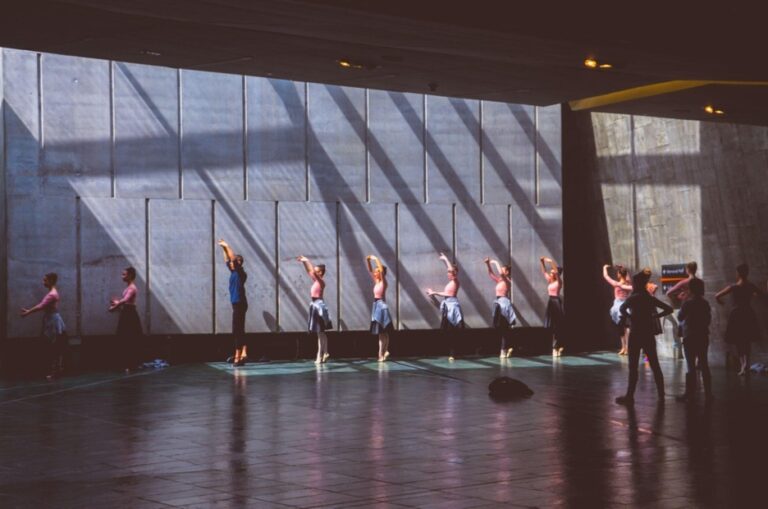 While teaching specific techniques from your own curriculum is important, guest artists are a chance to offer the wider community something different. Many schools, studios, and professional companies offer dance workshops from guest artists to facilitate collaboration, promote a well-rounded dance education, and introduce other styles. For instance, if you run a ballet studio, it's always good to offer a workshop in another field like modern, jazz, or even hip-hop.
If you have a signature style within a specific dance genre, then it's great to invite someone who may utilize a different technique within the same genre. For instance, if your studio is Afro-jazz heavy, then it's great to bring in a guest artist that teaches classic jazz, swing, or blues. If you offer tap dance regularly, it's useful to offer another dance style that's foot focused, like Irish step dance or clogging. By doing so, your dancers can develop the same muscle group in more dynamic ways. Most importantly, when you invite guest artists to teach a workshop, your community will see your studio as a connected cross-roads rather than a stagnant one-stop.
From Registration to Post-Class, Presentation Matters
From the moment students sign up to the end of the class, presentation matters. Like any class, it's imperative to make sure your physical classroom has a unique, clean design; but, while great studio design and equipment help set your studio apart, don't overlook studio organization as a way to put your best foot forward. Stress-free registration, well-spaced studios, and easy-to-use payment will keep clients around. Our appointment software plan is designed with your clients in mind, and includes payment integrations and painless registration. Our platform even allows clients to register a friend, which is particularly useful for dancers, as they tend to run in pairs.
It's important to also show that you prioritize dancers' health, time and space. In a post-pandemic world, your physical space should be appropriately optimized for dance health. With Ruoom, social distancing is effortless. Just type in the measurements for your classroom, and our software will provide you with the best way to divide your classroom for social distancing.
If your workshop is structured with the client experience in mind, they're more than likely to come back for your regular class schedule. To really go the extra mile, though, there are a few extra steps you can take.
Closing out your Dance Workshop; Give Something Practical and Establish a Relationship
The dance community is hard to break into, but workshops can help dancers solidify themselves within the artform. In dance specifically, social media is central to professional presentation and establishing a place within the community. In workshops where you teach technique, you can provide high-quality footage of dancers performing a phrase they learned in the workshop. This way, the dancers are provided with something practical in exchange for their time and money.
Most importantly, always make sure dancers know how to apply the workshop. Always demonstrate the workshop's relevance within the genre and the broader topic of dance, and how the lesson can be used to better their overall technique or dance experience.
Lastly, once you've finished the workshop, it's important to establish a relationship. To wrap the workshop, make sure to let them know where they can take more classes like the one you presented, and get their contact information. Once you've ensured they've had a fun and safe experience, then they're sure to return.